Health
Seven Perks Of Working In Healthcare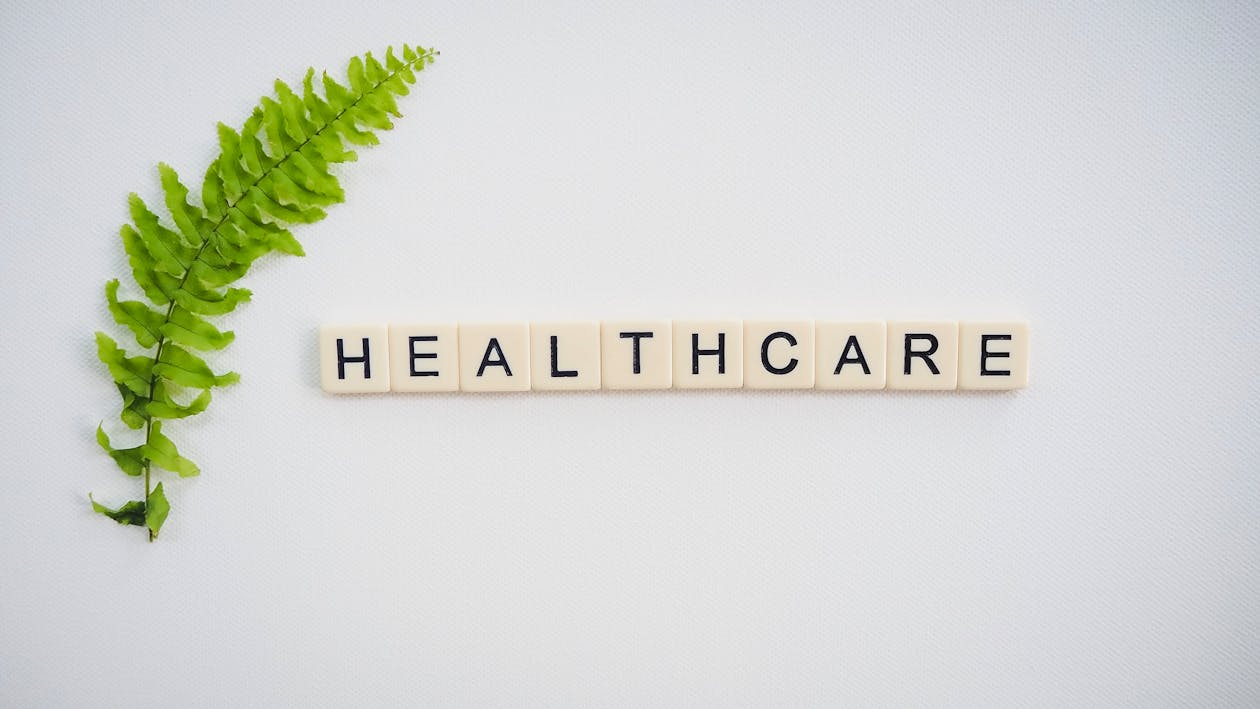 Every profession has its pros and cons, and the same is the case for a career in healthcare. However, what sets working in healthcare services apart from other jobs is a higher purpose or calling. After all, nothing is nobler than helping people struggling to cope with physical and mental pain. Still, this personal satisfaction of working as a healthcare professional.
There are several job roles across healthcare systems. These include clinical and non-clinical roles. From doctors, nurses, surgeons to managers, administrators, engineers, researchers, and allied healthcare workers – the list is endless. And most of these jobs have some fantastic perks in common. These include:
Excellent job stability
According to the United States Bureau of Labour Statistics, job opportunities in the healthcare sector are expected to grow around eighteen percent each year till 2026. This is among the highest growth rates than other industries. This growth is becauseofthe high demand for better healthcare services and an aging population. Not to mention, an ongoing pandemic. Wherever you live, people will always require assistance during medical emergencies. So, in a world of uncertainties and shaky economies, healthcare careers often have better job stability and security than other professionals.
Excellent remuneration
As of May 2020, the median salary for technical occupations and healthcare practitioners such as dental hygienists, surgeons, nurses, and physicians was 69,870 dollars. Compared to the median wage of other professions, which was approximately 41,950 dollars, there is a difference of 27,920 dollars. That said, the more extensive your education and experience, the higher your salary. For instance, the annual MSN salary is over 70,000 dollars. However, the figure can rise to more than 100,000 dollars with a few years of experience and a DNP. On the other hand, the highest recorded salary of a neurosurgeon is around 489,839 per year.
A platform to help people
Only a handful of careers providepeople with an opportunity to help people in ways that ease their suffering. Your passion for helping others will motivate you to do your job with a smile on your face, no matter how difficult it is. Furthermore, it doesn't matter what role you serve in. Whether you're working as a doctor or administrator, as long as you're helping patients get the care they need, you'll be playing your part.
Flexible working hours
Since healthcare facilities and care centers provide round-the-clock services to patients, these establishments require professionals to be available 24/7. Meaning, you'll be able to enjoy an outstanding work-life balance if you manage your professional and personal responsibilities right. For instance, you can work the night shift if you have to look after kids during the day. Or you can work as a travel nurse if you want more flexibility.
A healthy work-life balance will enable you to spend more time with your family while avoiding burnout in the process. Moreover, this excellent work schedule will also work in your favor if you decide to pursue higher education, which you most likely will.
More opportunities to travel
Jobs in healthcare aren't restricted by location. Healthcare facilities around the country and worldwide need qualified healthcare professionals. There are numerous work opportunities around the world, especially in developing countries. So, if you love to travel, you can do so by opting for a healthcare job that relocates you from time to time.
Various career opportunities
We've touched on this before. There are multiple career options within the healthcare sector, and chances are you will find one which piques your interest. In addition, most healthcare facilities even offer their employees cross-training opportunities to build experience in other healthcare sub-fields. So, even if you're working as a nurse's assistant right now, you will always have the chance to learn more and become an RN. Or, if you're intolerant to the sight of blood and flesh, you can work in health care administration, research, or systems engineering. This way, you'll be able to make quality improvements while being in the background.
A stimulating work environment
Compared to other working environments, healthcare is less dull and more 'eventful.'The thrill of emergencies can be addictive. Healthcare careers will allow you to challenge yourself and your abilities. Not to mention, you'll get to work in a fast-paced environment with a constantly changing workplace atmosphere. Moreover, doing so will enable you to feel a sense of fulfillment, which may not be as prominent in other jobs. So, ask yourself- which is more stimulating; a nine-to-five desk job or a nurse's job?
Conclusion
There are many perks of working in the healthcare sector. What matters most is your passion for helping others improve their health. Access to quality healthcare is a fundamental human right. As people age, their needs for good care become more prominent. By opting to work as a healthcare professional, you'll be serving humanity while also reaping the rewards for yourself.