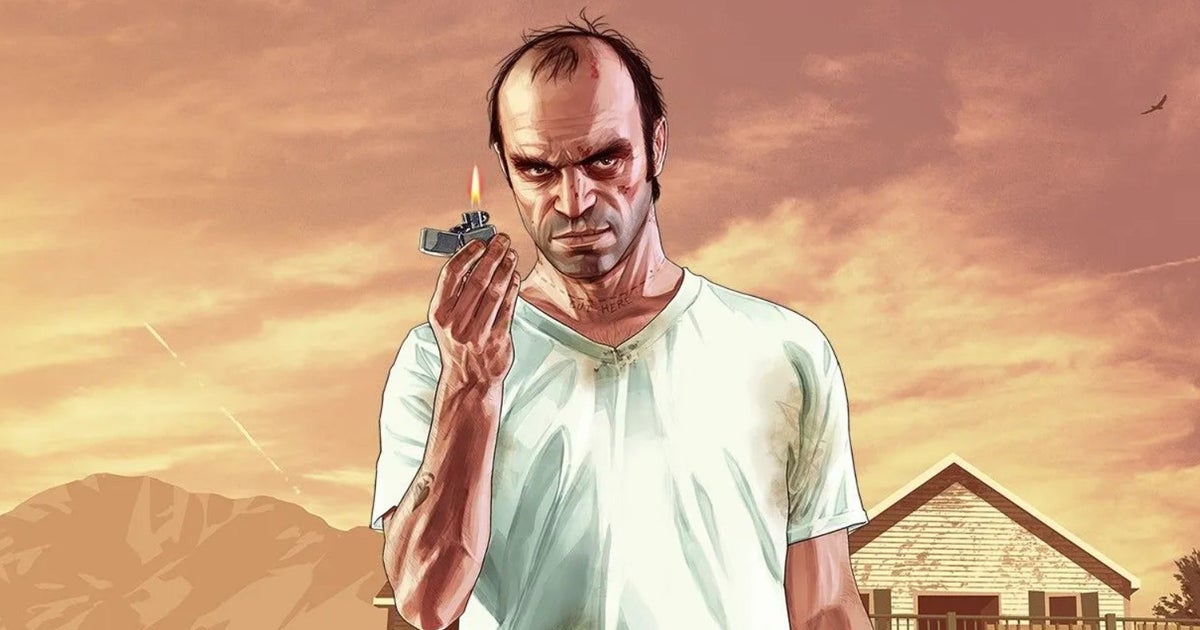 Rockstar has hired the team behind the popular GTA 5 FiveM and RDR2 RedM multiplayer mods, Cfx.re – the same team that been banned from playing the game back in 2015.
The studio announced the news on the company's website and social media channels, stating that it was "proud" to welcome the team to Rockstar Games.
The news is particularly surprising given the modders were banned from the game back in 2015. Despite attempting to comply with Rockstar's rules – which stated that modding of the developer's official GTA Online mode will face the banhammer – and making their own multiplayer service away from GTA Online, Rockstar banned them anyway.
"The FiveM project is an unauthorised alternate multiplayer service that contains code designed to facilitate piracy," Rockstar said at the time. "Our policy on such violations of our terms of service are clear, and the individuals involved in its creation have had their Social Club accounts suspended."
Now, however, Rockstar has relaxed its rules around roleplaying mods, and is welcoming the modders into the fold.
"Today, we are proud to announce that Cfx.re — the team behind the biggest Rockstar roleplay and creator communities, FiveM and RedM — are now officially a part of Rockstar Games," the team said in a statement.
"Over the past few years, we've watched with excitement as Rockstar's creative community have found new ways to expand the possibilities of Grand Theft Auto V and Red Dead Redemption 2, particularly through the creation of dedicated roleplay servers. As a way to further support those efforts, we recently expanded our policy on mods to officially include those made by the roleplay creative community."
"By partnering with the Cfx.re team, we will help them find new ways to support this incredible community and improve the services they provide to their developers and players. We look forward to sharing more in the weeks and months ahead," the statement concludes.
ICYMI, Rockstar Games co-founder and creative director Dan Houser, who parted ways with the Grand Theft Auto developer in 2020, recently unveiled Absurd Ventures, a media company established to create new IP across "all platforms and formats".


https://www.eurogamer.net/rockstar-hires-a-team-of-modders-it-had-previously-banned-from-playing-gta-5 Rockstar hires a team of modders it had previously banned from playing GTA 5