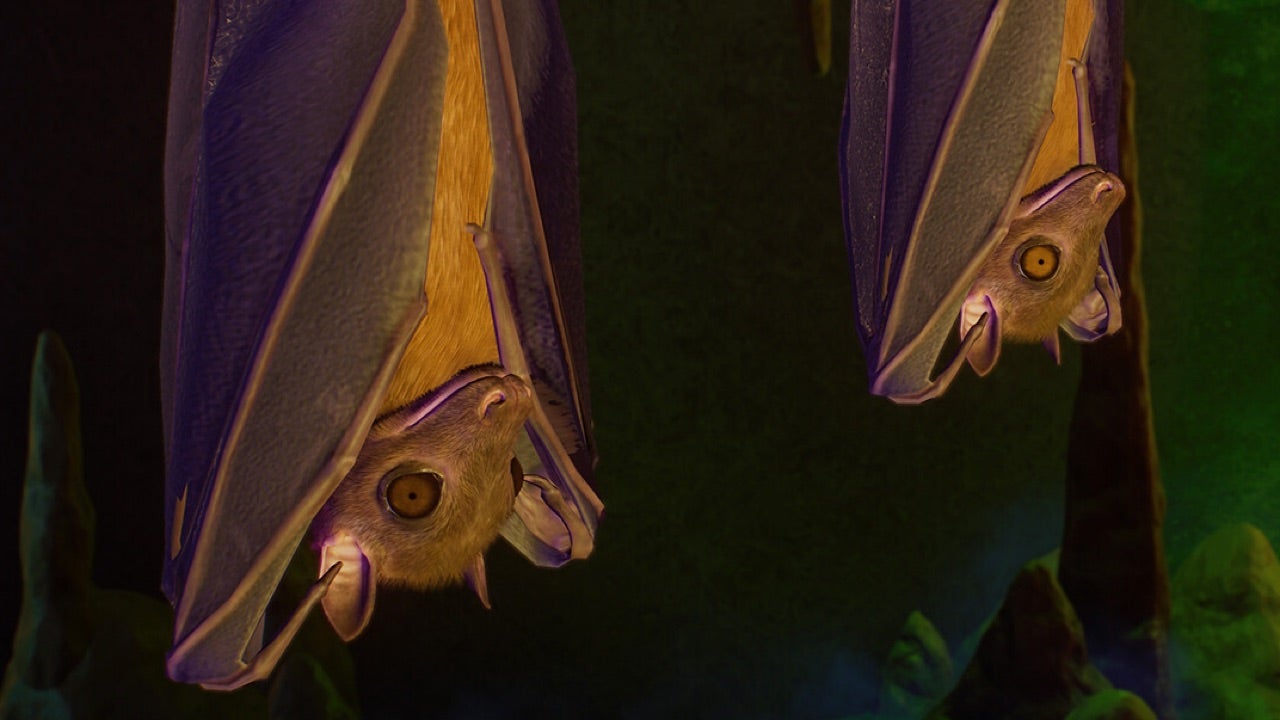 As night falls and the ghosts of Halloween loom over the horizon, Planet Zoo is getting a little spookier with the unveiling of its new night-themed Twilight Pack DLC, launching October 18th.
The biggest attraction of Planet Zoo DLC has always been the addition of creatures. The Twilight Pack includes his 5 new nocturnal species: Raccoon, Red Fox, Common Wombat, Striped Skunk and Egyptian Fruit Bat. His first four of these are free to roam.
Players looking to infuse their zoo with Halloween gothic flair will benefit from the Twilight Pack's 200 new scenic items. These range from castle-themed building pieces (like gargoyles and striking portcullises) to glowing pumpkins and cauldrons. Plants are getting a little spookier, too, with bristlecone pine trees, ivy, and bioluminescent ghost mushrooms.
Rounding out the brutal addition is a new career scenario that sends players to an abandoned Transylvanian zoo and must restore it to its former glory.
The Planet Zoo Twilight Pack is priced at £7.99/€9.99/US$9.99. come to steam October 18th. Free updates for all players added, including his 2D backgrounds for exhibit, speckled color variations for selected species, new escape behaviors for animals, new exhibit population control tab, educator take-out feature, and more. be introduced. Exhibit animals (excluding large and dangerous animals) and display them when giving lectures to guests. For more information on the free 1.11 update, visit Found on Steam.


https://www.eurogamer.net/planet-zoo-is-getting-some-spooky-night-themed-dlc-just-in-time-for-halloween Planet Zoo gets spooky night-themed DLC just in time for Halloween