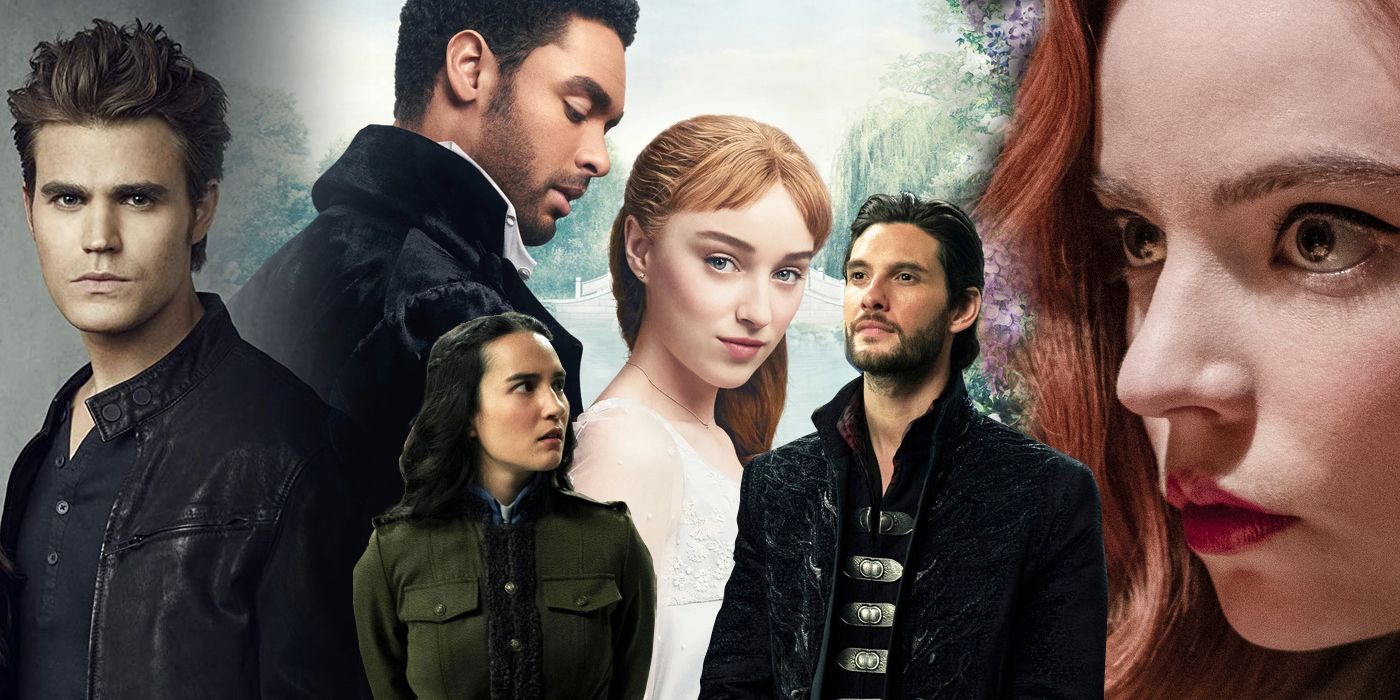 From the steamy romance of 'Bridgerton' to the fantasy of 'The Magicians' — and beyond.
Novels are such a great place to find material for TV shows. They tend to have rich and imaginative stories with worlds in which you can easily lose yourself, full of rich and compelling characters that are well-suited to long-form serialized storytelling. It's always exciting to see your favorite books come to life on screen, to see what changes the writers made, and to see how the actors have chosen to bring these characters to life. There are so many television shows out there that you may not even realize some of your favorite shows actually started as novels. Here are the best shows based on books on Netflix.
For more recommendations, check out our list of the best shows and movies on Netflix.
Editor's note: This article was updated May 2023 to include Maid.
RELATED: The Best Netflix Shows and Original Series to Stream Right Now
Bridgerton (2020-present)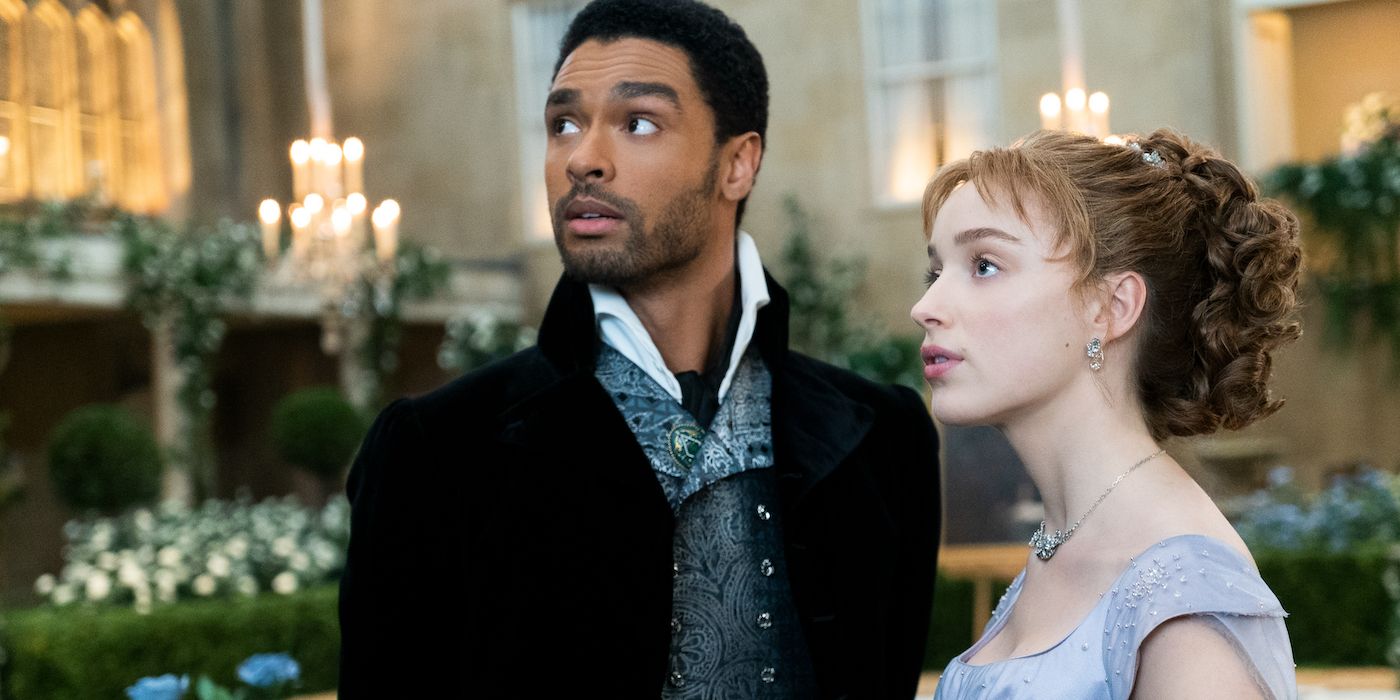 Created by: Chris Van Dusen
Cast: Phoebe Dynevor, Regé-Jean Page, Nicole Coughlan
The series Bridgerton is based on books by Julia Quinn. The first season primarily follows the first book titled The Duke and I. Daphne Bridgerton is the oldest daughter in the family, and the show begins with her making her debut into the marriage market of Regency London. Daphne is close with her seven siblings, and the story follows the group as they navigate this new world. With lavish costumes and beautiful sets, this show is a feast for the eyes. It has romance and intrigue. The series has been a huge hit for Netflix, and Season 2 is based on The Viscount Who Loved Me, with two more seasons and a spin-off in the works!
Maid (2021)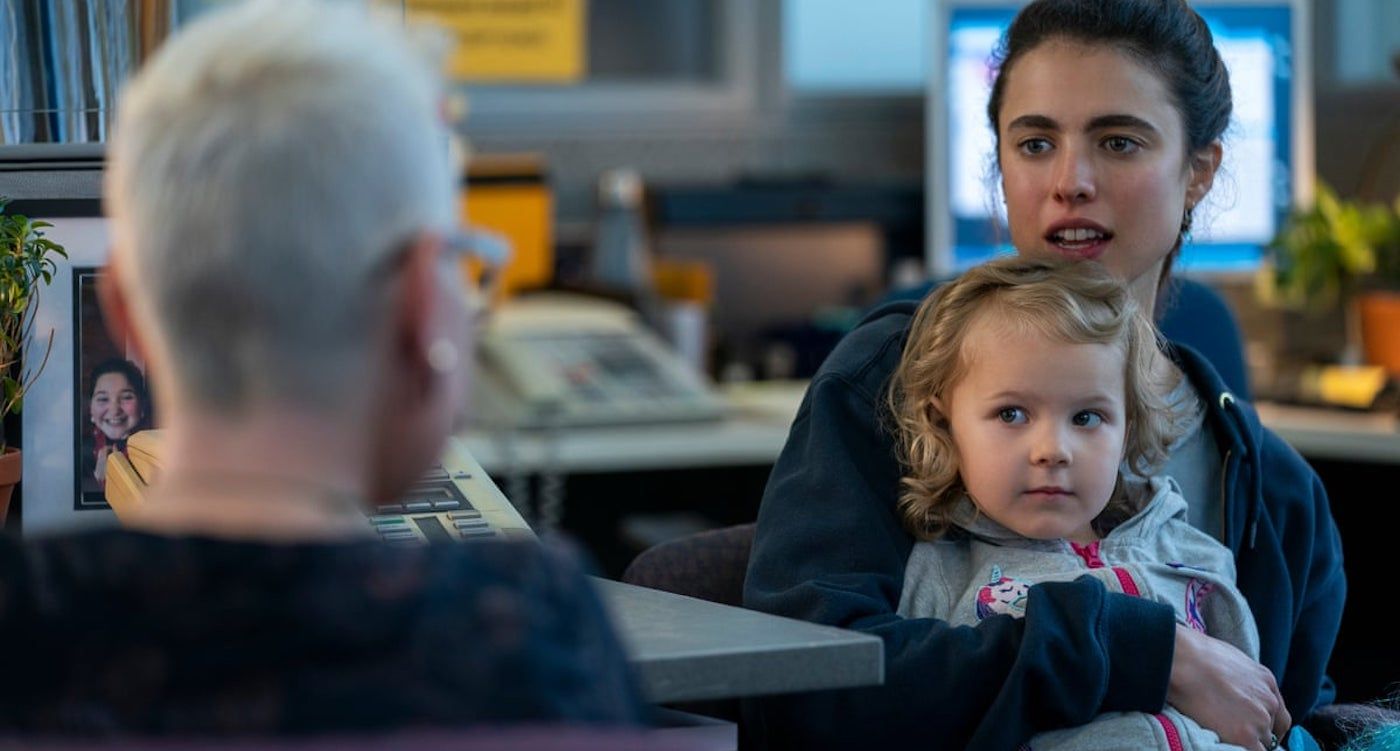 Creator: Molly Smith Metzler
Cast: Margaret Qualley, Nick Robinson, Anika Noni Rose, Andie MacDowell, Billy Burke
Maid is an emotional mini-series from creator Molly Smith Metzler inspired by the best-selling memoir by Stephanie Land. Maid stars Margaret Qualley as a young woman who escapes an abusive relationship and begins cleaning houses in order to provide for her daughter. In addition to the grounded performances from Qualley and Nick Robinson (Love, Victor), Maid also features Qualley's real-life mother, Andie MacDowell (Magic Mike XXL), in the role of her mother. Setting a deliberately uncomfortable tone, Maid carefully explores its sensitive subject matter with nuanced depictions through 10 powerful episodes. – Yael Tygiel
The Lincoln Lawyer (2022-present)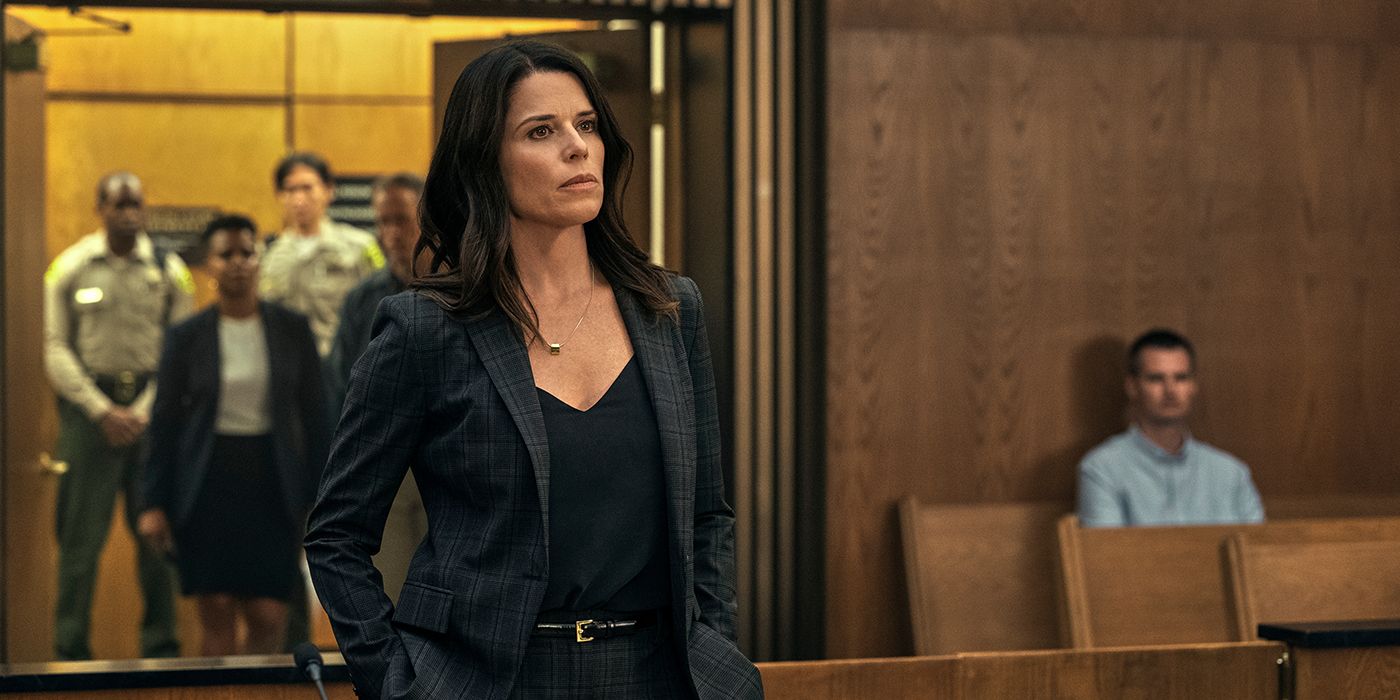 Creator: Ted Humphrey, David E. Kelley
Cast: Manuel Garcia-Rulfo, Neve Campbell, Becki Newton, Christopher Gorham
Neve Campbell (Scream) and Manuel Garcia-Rulfo (Murder on the Orient Express) co-star in The Lincoln Lawyer, based on the Michael Connelly novels. Adapted for television by David E. Kelley (Boston Legal, Ally McBeal) and Ted Humphrey (The Good Wife), The Lincoln Lawyer follows Mickey Haller (Garcia-Rulfo), a lawyer who practices law out of his Lincoln Town Car. With a clever script, The Lincoln Lawyer weaves drama through action and mystery, with a stellar supporting cast that includes the underrated Becki Newton (Ugly Betty) and Christopher Gorham. Topped with comedic quips and intriguing cases, The Lincoln Lawyer is an engrossing legal series. – Yael Tygiel
Tales of the City (2019)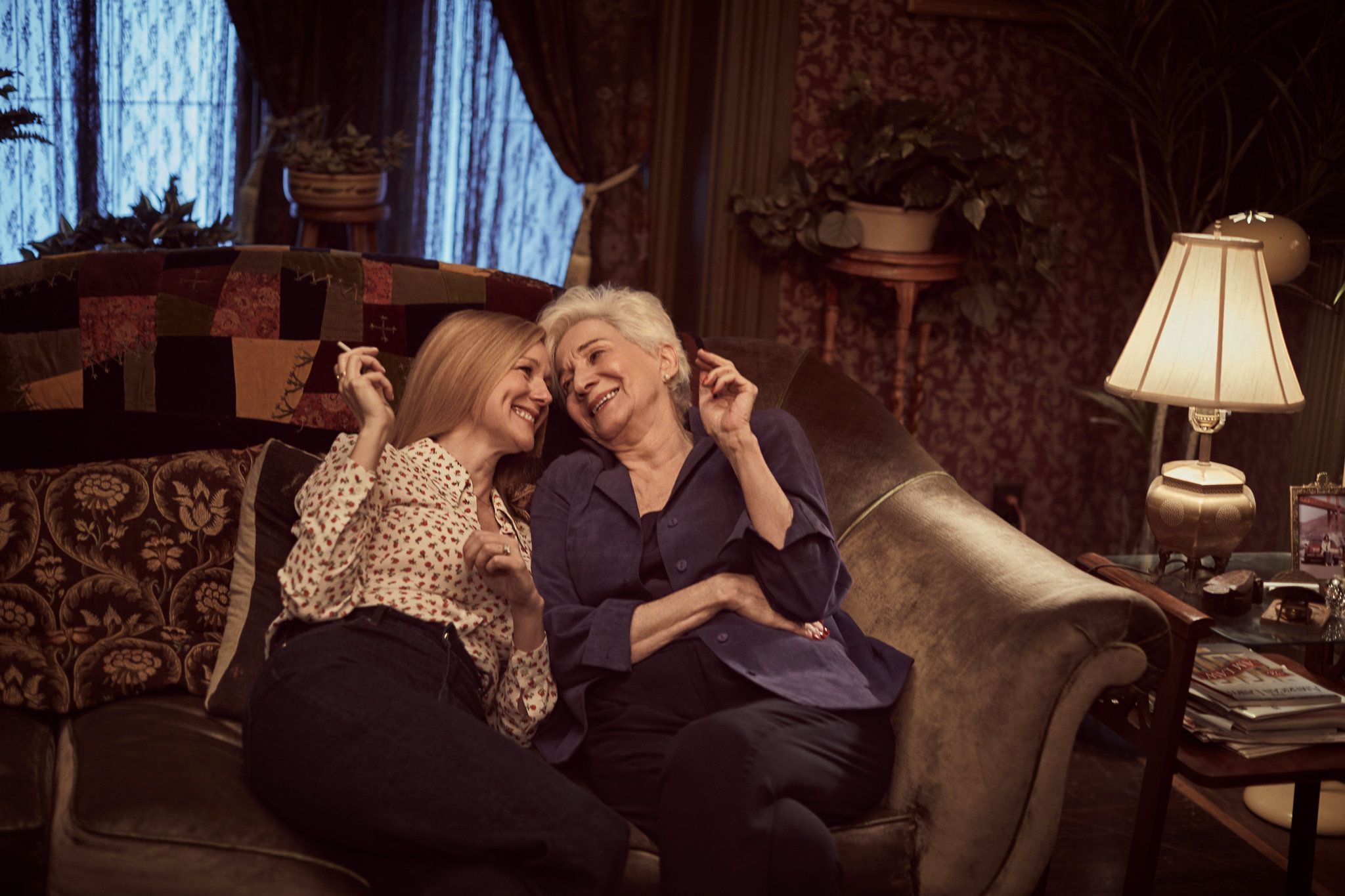 Creator: Lauren Morelli
Cast: Laura Linney, Elliot Page, Murray Bartlett, Paul Gross, Olympia Dukakis
Based on the groundbreaking novels by Armistead Maupin, Tales of the City reunites Laura Linney, Paul Gross, Olympia Dukakis, and Barbara Garrick to reprise their memorable roles from the original mini-series of the early 1990s, as well as the subsequent sequels. Serving as Dukakis' final television performance before her death, Tales of the City continued the story of these beloved characters while introducing a new generation of city folk, including Elliot Page (The Umbrella Academy) as Shawna Hawkins, the adopted child of Linney's Mary Ann Singleton. Upholding the themes of the chapters that came before it, Tales of the City is a touching update to the franchise. – Yael Tygiel
Tiny Pretty Things (2020)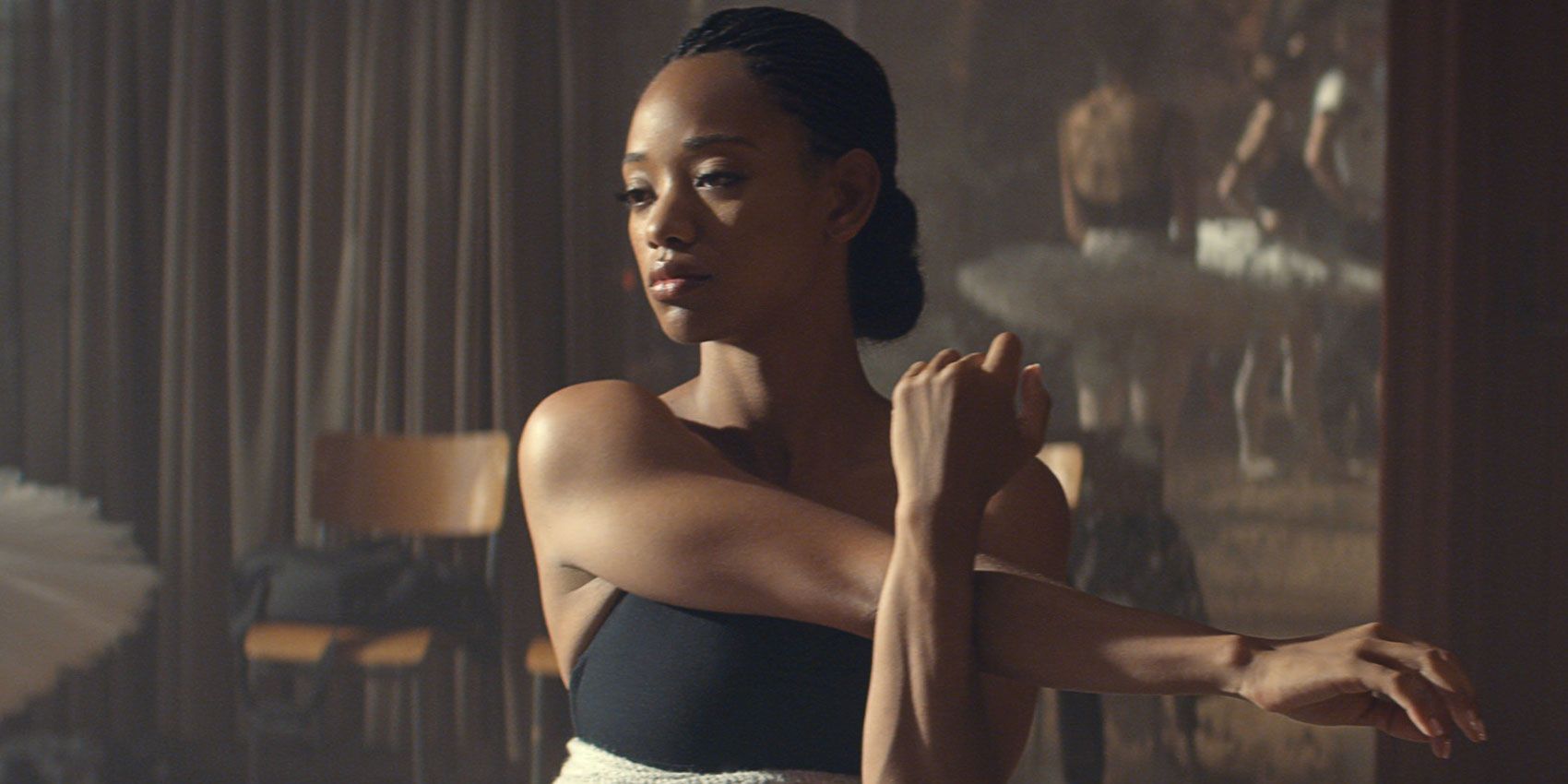 Created by: Michael MacLennan
Cast: Brennan Clost, Barton Cowperthwaite, Bayardo De Murguia, Damon J. Gillespie
Based on the novel by Sona Charaipotra & Dhonielle Clayton, Tiny Pretty Things takes place in at an ultra-competitive ballet school in Chicago. Unusually for Hollywood, all of the actors do their own dancing – a rarity with stunts of this caliber – which makes the performances all the more impressive. Though, at times, it can rely a bit too much on scandal and sex as opposed to diving deeper into these characters' interesting psyches, if you're looking for a fun, soapy watch set in a fascinating world, make this your next binge. – Taylor Gates
Trinkets (2019-2020)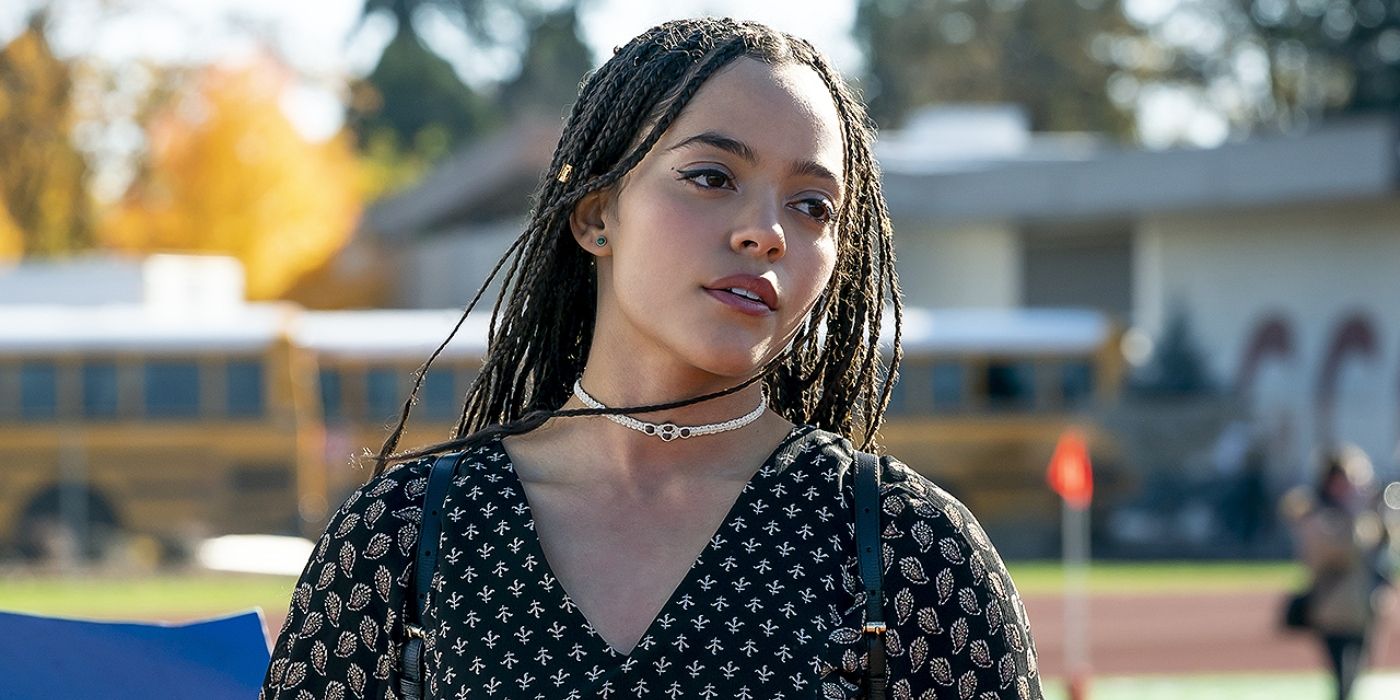 Created by: Amy Andelson, Emily Meyer, Kirsten "Kiwi" Smith
Cast: Brianna Hildebrand, Kiana Madeira, Quintessa Swindell, Brandon Butler, Odiseas Georgiadis, Larry Sullivan, Dana Green, Linden Ashby, October Moore
Trinkets follows a trio of friends who meet at a Shoplifters Anonymous meeting. Though they have one major thing in common, in other ways, they couldn't be more different. Elodie (Brianna Hildebrand) is shy, while Moe (Kiana Madeira) is rebellious and Tabitha (Quintessa Swindell) comes from a well-off family. Despite keeping their relationship at school a secret, the three of them lean on each other when dealing with family and romantic issues. – Taylor Gates
Shadow and Bone (2021-present)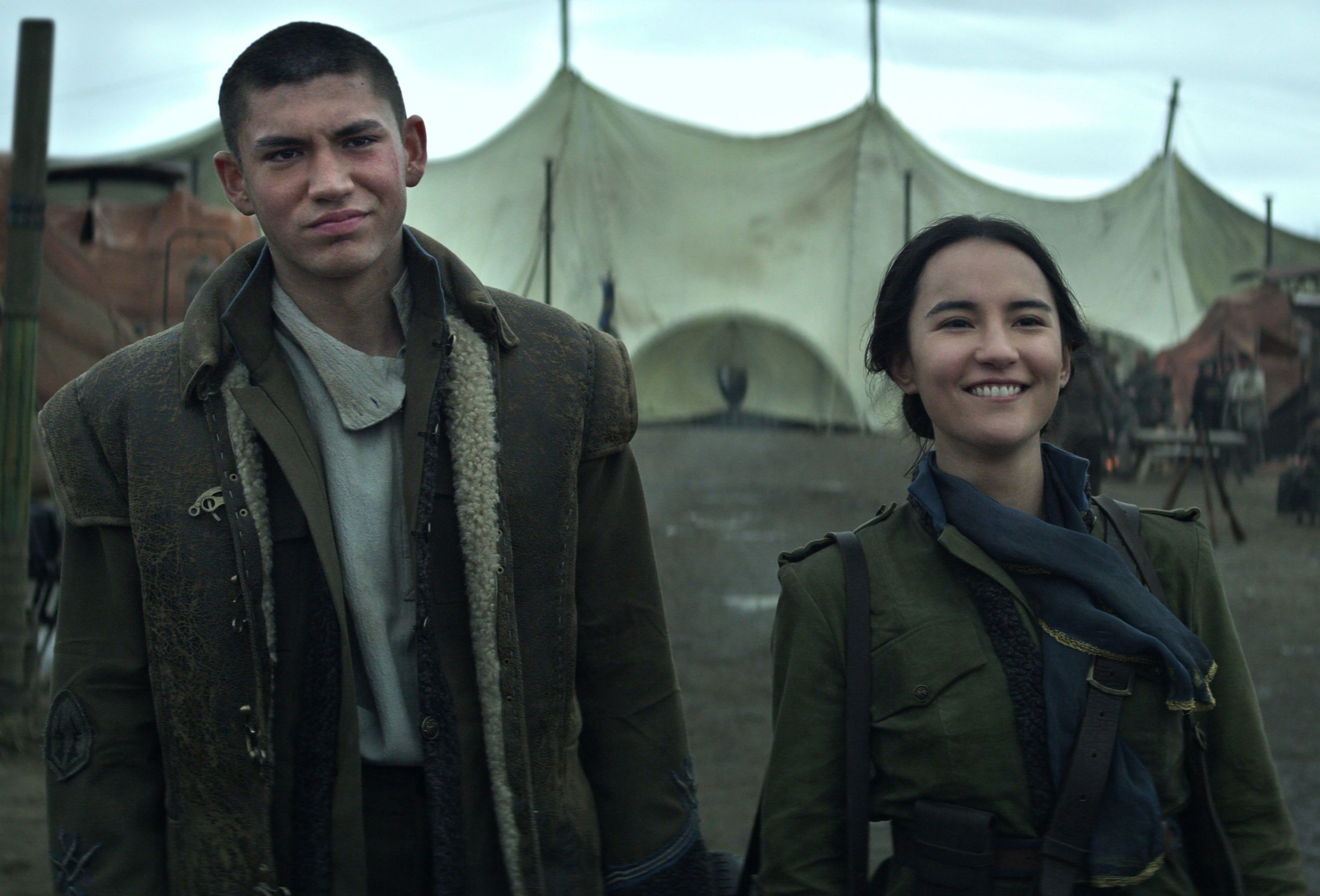 Created by: Eric Heisserer
Cast: Jessie Mei Li, Ben Barnes, Archie Renaux
Shadow and Bone is based on the Grishaverse novels written by Leigh Bardugo. This show is a fun fantasy series that is based on two different series of books, the Shadow and Bone trilogy and the Six of Crows duology. The Netflix show follows Alina, a mapmaker who discovers an ability to summon light which will be able to change the tide of the war against dark forces. Separately, a trio of non-magic thieves are tasked with kidnapping Alina and must make their way through treacherous territory. Season 2 is confirmed.
Mindhunter (2017-2019)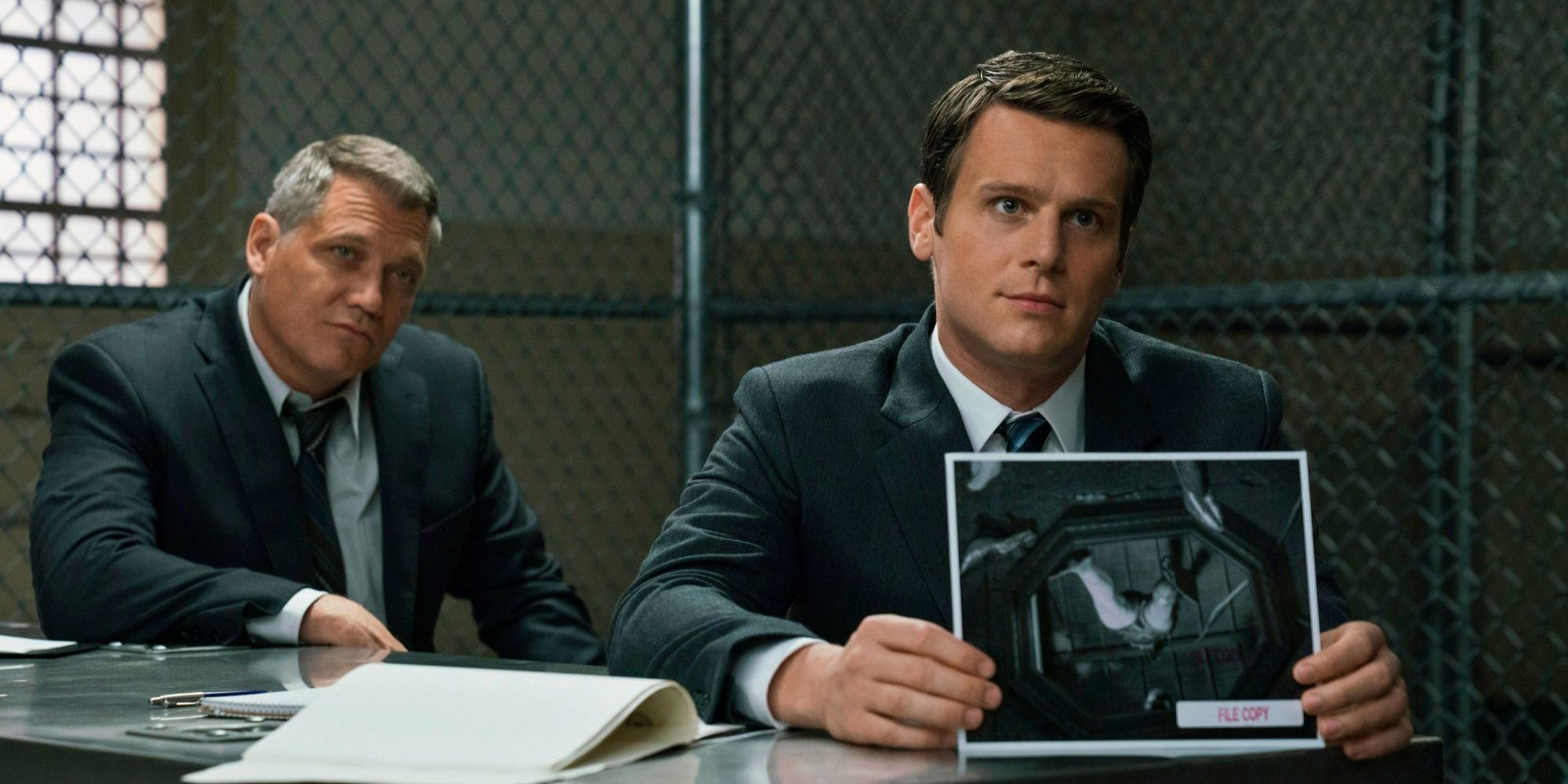 Creator: Joe Penhall
Cast: Jonathan Groff, Holt McCallany, Anna Torv
Oh Mindhunter, how we miss you so. While it is unlikely we will get a third season of the show anytime soon, the first two seasons capture some of the most unnerving and fascinating elements of serial killers ever put to screen while being a quite good adaptation of Mindhunter: Inside the FBI's Elite Serial Crime Unit written by real life FBI agents John E. Douglas and Mark Olshaker to boot. It follows Holden Ford (Jonathan Groff), Bill Tench (Holt McCallany), and Dr. Wendy Carr (Anna Torv) as they attempt to gain a comprehensive understanding of the psychology of history's most horrible monsters. Deliberately paced and meticulously acted, the show doesn't offer all that many explicit answers as it instead finds its terror in the darkness of the unknown. With each new horrific killer Ford and Tench interview, the show gets deeper into the darkness of the mind of such murderers. Each such scene takes its time, capturing a suffocating sense of tension in seeing ordinary people talk about the most horrible of violence. It isn't always easy to stomach, though my goodness does it stick with you. — Chase Hutchinson
The Haunting of Hill House (2018)
Creator: Mike Flanagan
Cast: Michiel Huisman, Carla Gugino, Henry Thomas
The series which marked the beginning of Mike Flanagan carving out a name for himself in horror television, The Haunting of Hill House is a loose adaptation from a novel of the same name by Shirley Jackson that becomes something all its own. Told with a great sense of heart and humanity for its characters, it also packs a whole host of scares that hit close to home. Structured around episodes that focus on the struggles of each individual member of a family, the series delicately excavates the pain and peril that has befallen the characters in their own distinct ways. The way it all ends up connecting together is both devastating and beautiful, rising in emotional stakes alongside a poetic piano score that overwhelms each time it sneaks up on you. There is just so much to love as each episode unfurls into a beautiful tapestry of terror. — Chase Hutchinson
Halston (2021)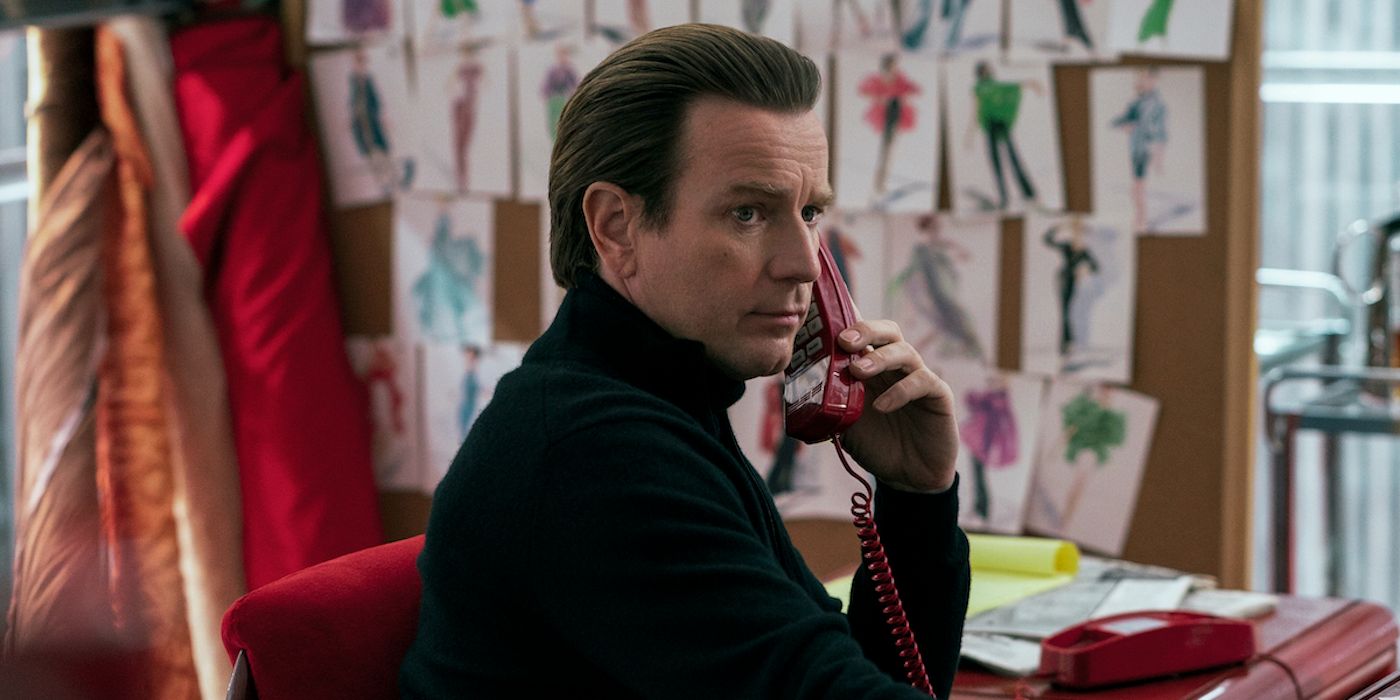 Created by: Sharr White
Cast: Ewan McGregor, Rebecca Dayan, David Pittu, Krysta Rodriguez, Bill Pullman
The glitzy world of fashion from the '60s to the '80s is brought to life in the thrilling miniseries Halston, which follows the titular fashion designer as he creates one of the most storied brands in the business. Showrunner Sharr White adapted Steven Gains' 1991 biography Simply Halston: The Untold Story. Even if you're not always a fan of the Ryan Murphy style of storytelling, Halston is thankfully less melodramatic and more earnestly emotional than the rest of his projects. Ewan McGregor delivers one of the most flamboyant, entertaining roles of his career, and chews the scenery without turning the titular subject into a caricature. Look out for an amusing side performance by Rory Culkin as Joel Schumacher. — Liam Gaughan
Cursed (2020)
Created by: Frank Miller and Tom Wheeler
Cast: Katherine Langford, Devon Terrell, Gustaf Skarsgard
Cursed was created by Frank Miller and Tom Wheeler. It was originally an illustrated young adult book that presents a different point of view of the legend of Arthur. The show follows Nimue, a teenage sorceress who has a run-in with Arthur, and makes her the protagonist. Arthur's story is told through her eyes as she moves forward in her quest and eventually becomes the powerful Lady of the Lake. It has not been announced whether a season two will happen or not.
Sweet Magnolias (2020-present)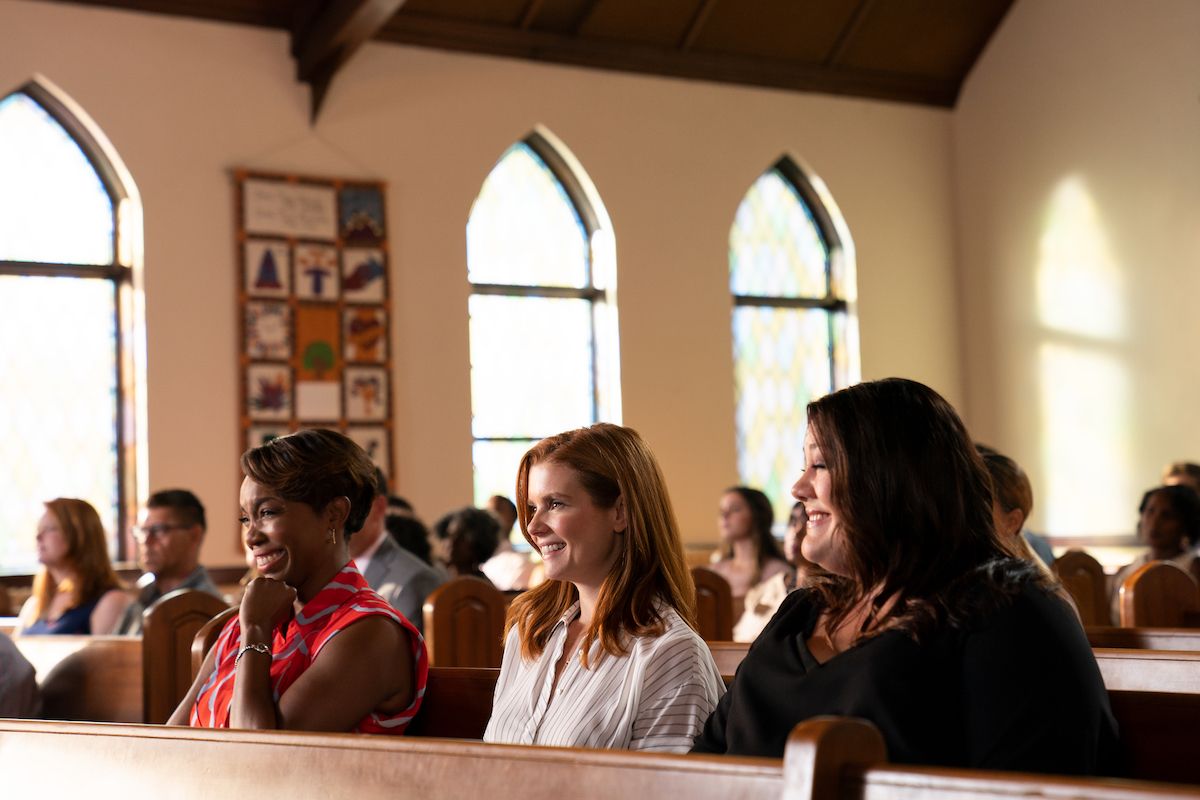 Created by: Sheryl J. Anderson
Cast: JoAnna Garcia Swisher, Brooke Elliott, Heather Headley The TV series
Sweet Magnolias takes facets from three of Sherryl Woods' books in the Sweet Magnolias series, Stealing Home, Feels Like Family, and Swan Point, and weaves them together in this fun romantic drama. It's a story about starting over, how to navigate finding love again, and how to raise kids as it follows three women from South Carolina who have been best friends for life. The chemistry between the three women is entertaining to watch, and you can see how they have all remained best friends. The current season is now filming and is expected to come be released in 2022.
The Sinner (2017-2021)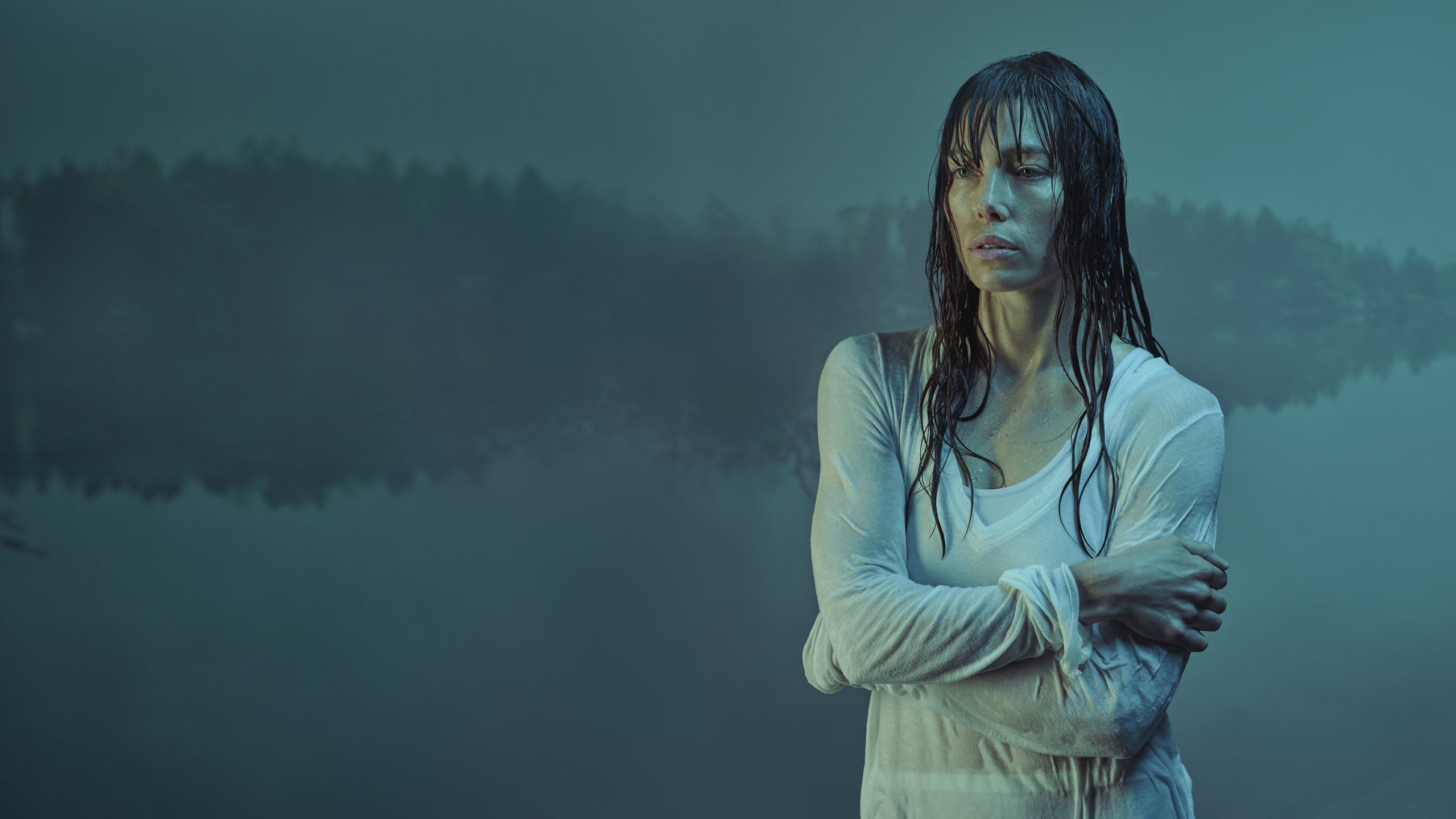 Created by: Derek Simonds
Cast: Bill Pullman, Dohn Norwood, Adam LeFevre, Carrie Coon, Jessica Biel
Though this show is just about to enter into its fourth season, the first season of The Sinner is based on Petra Hammesfahr's 1999 novel of the same name. The story revolves around Detective Harry Ambrose, who attempts to solve crimes committed by unlikely criminals. In the first season, he looks into a woman's past to figure out why she murdered a man. It was initially intended to be an eight-part miniseries, but due to its success, it was turned into a continuing series following Ambrose solving different crimes.
The Magicians (2015-2020)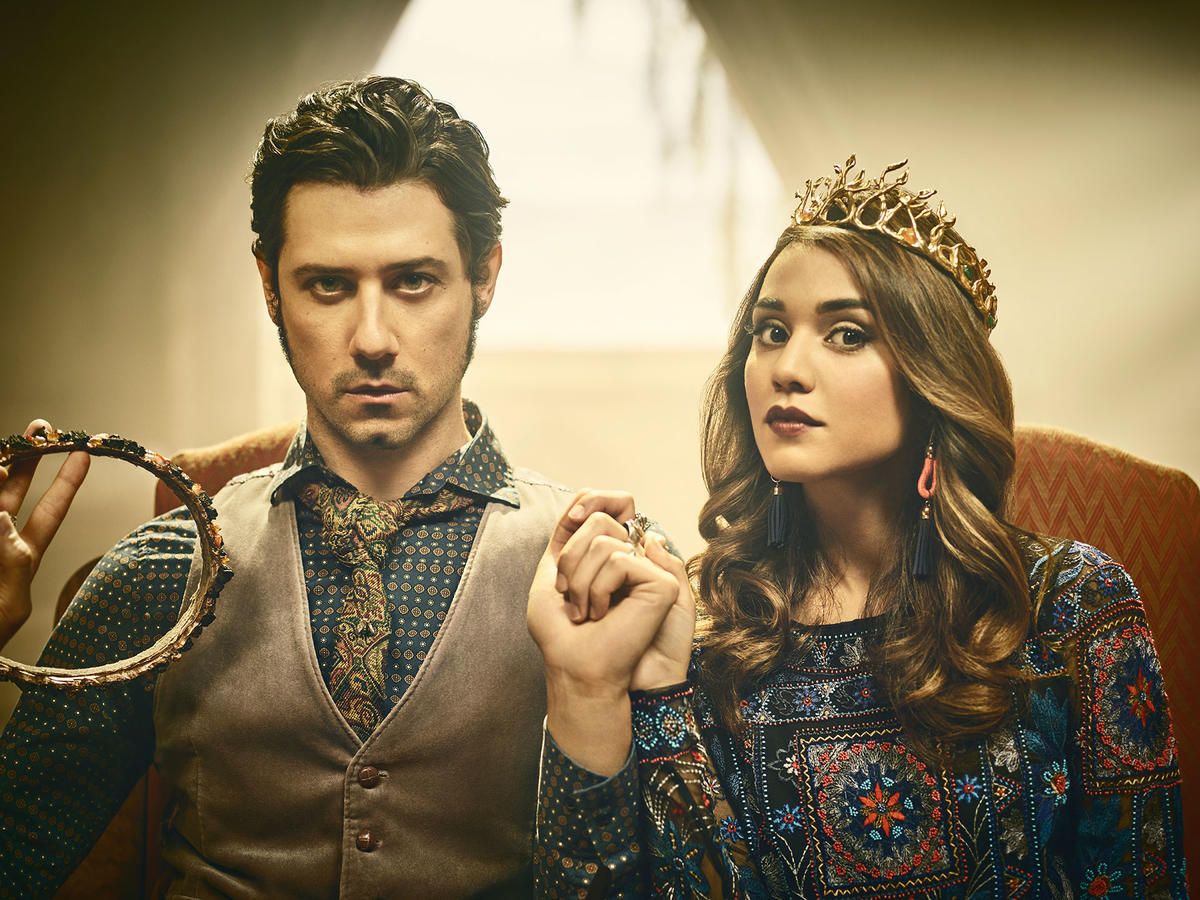 Created by: Sera Gamble and John McNamara
Cast: Stella Maeve, Hale Appleman, Arjun Gupta
All five seasons of the Syfy original series The Magicians can now be streamed on Netflix. This show is based on the fantasy trilogy by author Lev Grossman that was first published in 2009. The story follows a college student named Quentin who discovers A. Magic exists and B. He's a magician, and subsequently enters Brakebills University for Magical Pedagogy to learn the finer points of magic. What he discovers is far beyond his imagination: the magical world that was the setting of his favorite childhood book series is actually based on fact, and could be a danger to humanity.
Firefly Lane (2021-present)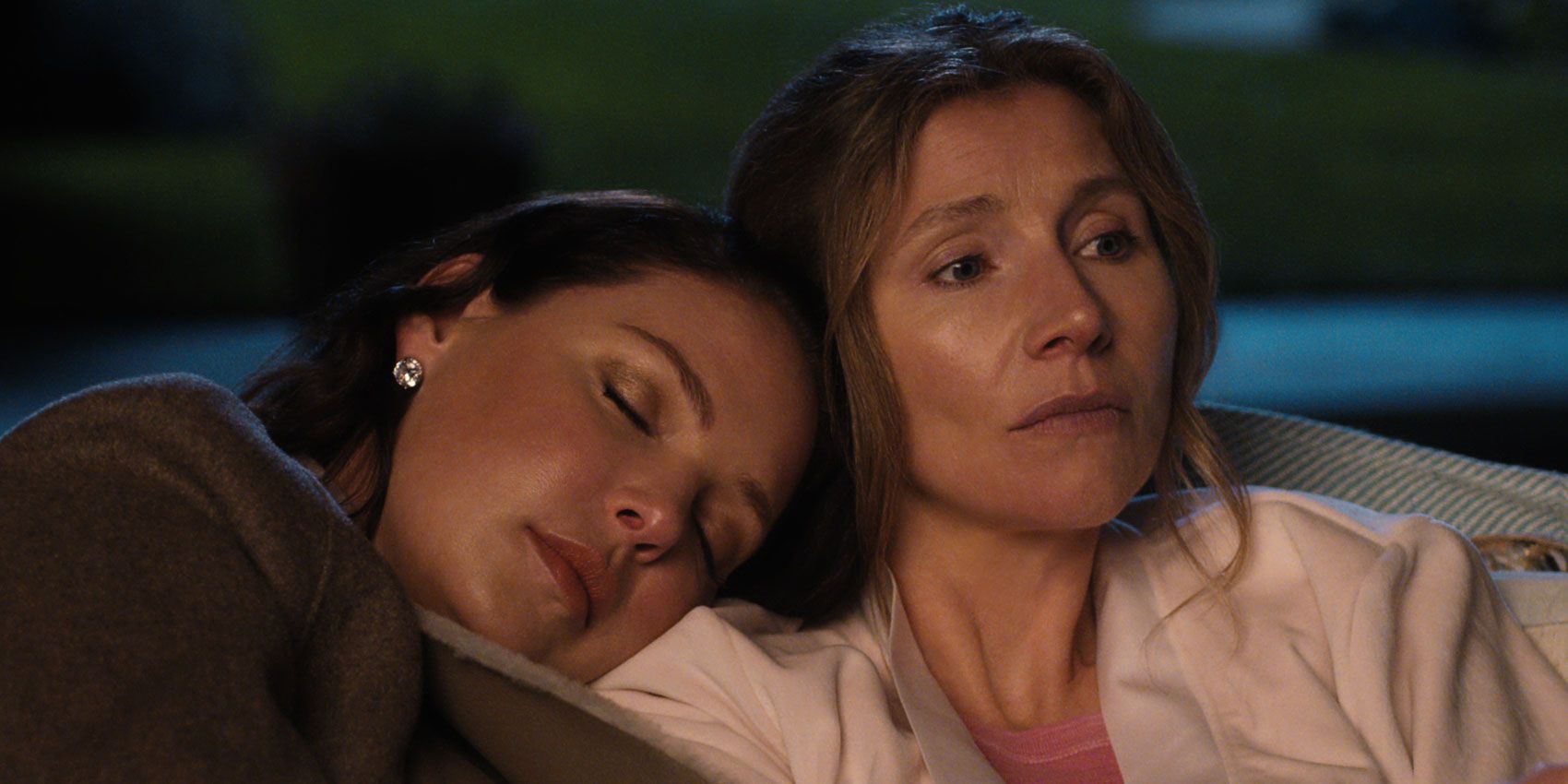 Created by: Maggie Friedman
Cast: Katherine Heigl, Sarah Calke, Ben Lawson
Based on Kristin Hannah's popular book Firefly Lane, this Netflix's original series follows the friendship of Kate and Tully. While the book is presented in chronological order, the TV series tells their story through jumps through time to give the complete picture of their friendship both past and present. It is a story of opposites attracting that Hannah based on her own life. A second season has been ordered by Netflix.
Virgin River (2019-present)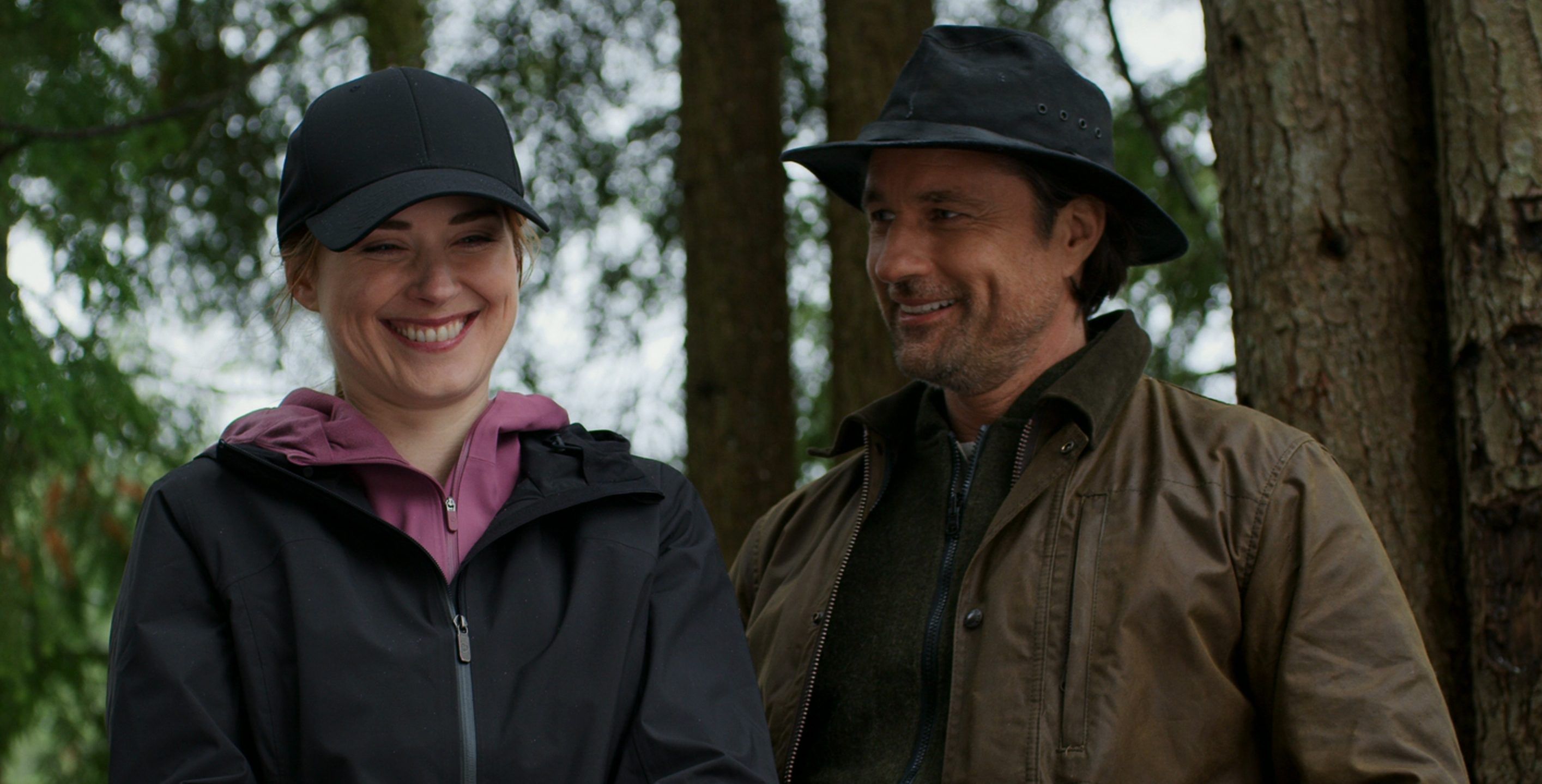 Created by: Sue Tenney
Cast: Alexandra Breckenridge, Martin Henderson, Colin Lawrence
This series is based on the bestselling Virgin River book series by Robyn Carr. The show is a contemporary romance that takes inspiration from the Harlequin book series and follows nurse practitioner and midwife Melinda as she moves from Los Angeles to a remote town for a new start after the death of her husband. There are two seasons in total on Netflix, with a third set to debut in July 2021.
The Queen's Gambit (2020)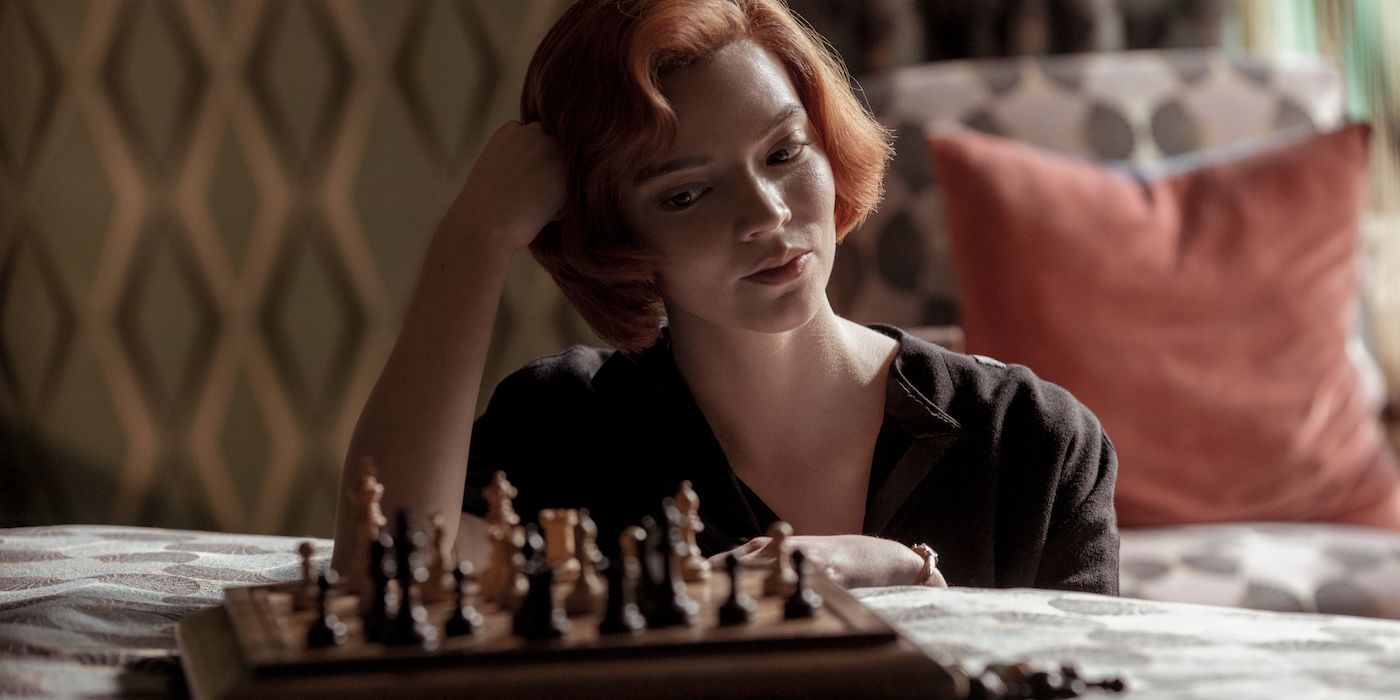 Created by: Scott Frank and Allan Scott
Cast: Anya Taylor-Joy, Marielle Heller, Bill Camp
The Queen's Gambit follows Beth Harmon, a chess prodigy, from her time in an orphanage as a child to her fame playing chess as a teenager and young adult. While the story itself is fictional, it's based on the novel by Walter Tevis. He drew inspiration from the world of competitive cheese during the 1950s and 1960s.
The Last Kingdom (2015-2022)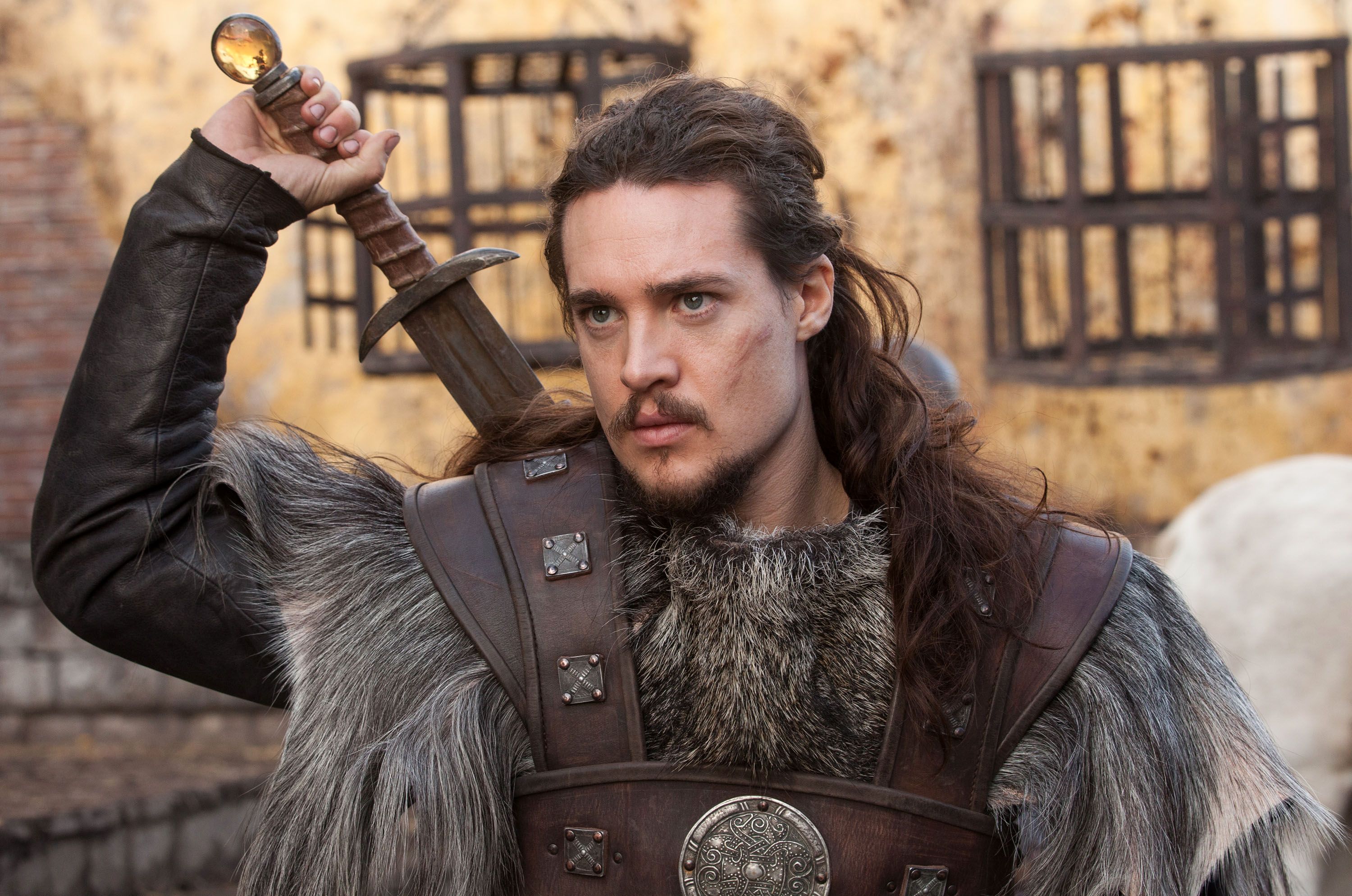 Created by: Stephen Butchard
Cast: Alexander Dreymon, Eliza Butterworth, Arnas Fedaravicius
The Last Kingdom is based on a historical novel series that was written by Bernard Cornwell. It depicts the birth of England and follows Alfred the Great and Uhtred from the years 866 up through the early 1000s BC. The first eight novels of the series make up the four seasons of the show. A fifth season is planned.
The Witcher (2019-present)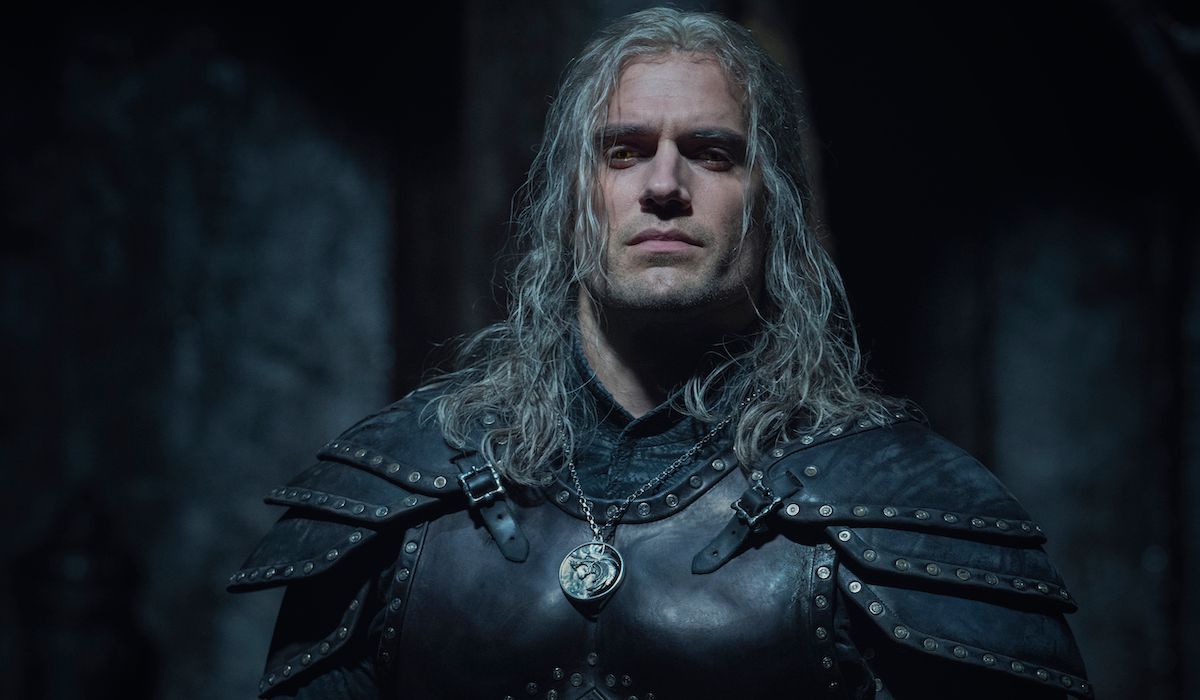 Created by: Lauren Schmidt
Cast: Anna Shaffer, Henry Cavill, Freya Allan
The fantasy series The Witcher is based on Polish author Andrzej Sapkowski's book series, which has previously been adapted into a popular video game series, a movie, a tabletop role-playing game, another TV show, and comics.. The story follows a mutant and monster bounty hunter named Geralt as he attempts to find where he fits in. Season 2 wrapped filming in 2021, but there are plot points thought out for a total of seven seasons.
The 100 (2014-2020)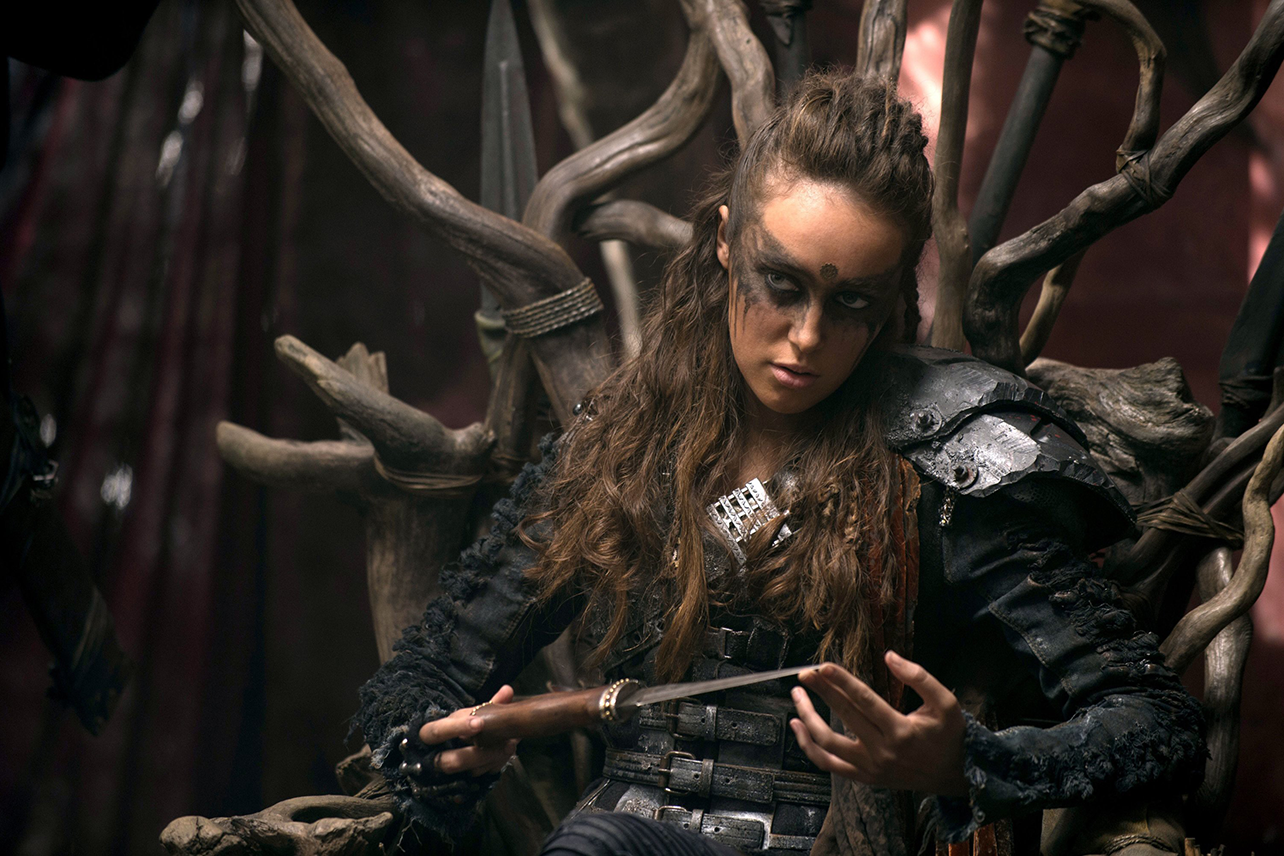 Created by: Jason Rothenberg
Cast: Eliza Taylor, Bob Morley, Marie Avgeropoulos
All seven seasons of The CW's sci-fi series The 100 are available on Netflix for you to binge on. This premise is based on a series of young adult science fiction novels written by Kass Morgan. It revolves around a post-apocalyptic world where Earth's only survivors are living on a spaceship. Ninety-seven years after the nuclear war, they decide to send 100 people back to Earth to see if it is hospitable.
https://collider.com/best-tv-shows-based-on-books-adaptations-on-netflix/ Best TV Shows Based on Books to Watch on Netflix (May 2023)