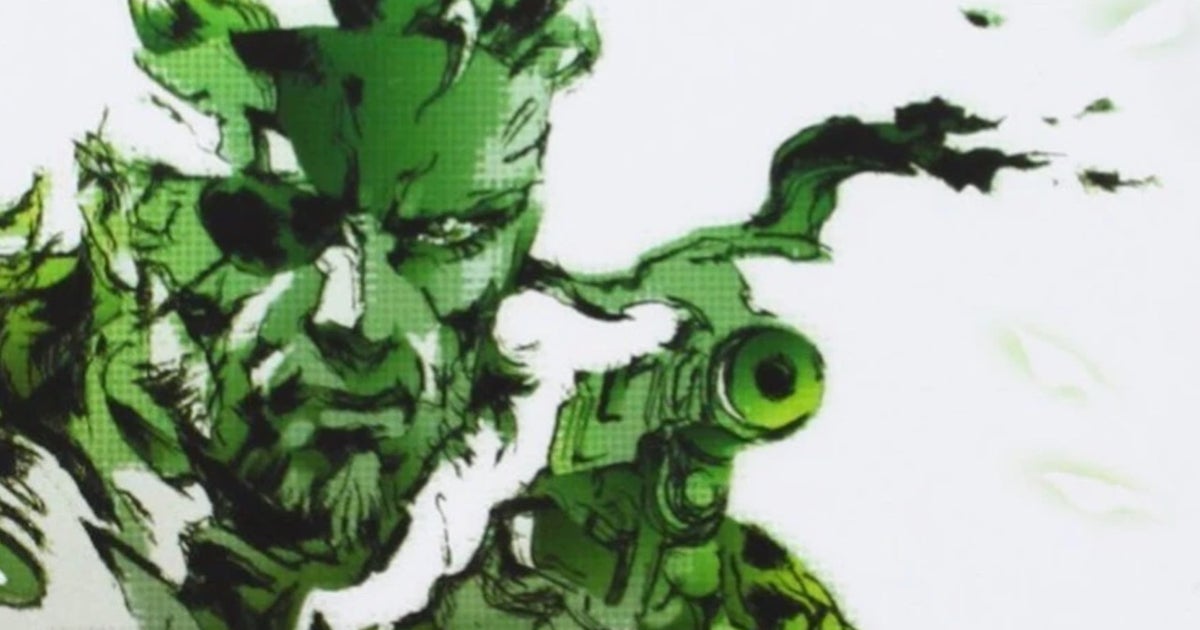 The long-rumored remake of Metal Gear Solid 3 is now a reality and will be released on multiple platforms across Xbox, PlayStation and PC. New reports with Windows Central.
A Metal Gear Solid 3 remake was first rumored in October 2021, when it was alleged that Virtuos, a studio known primarily for porting work, was handed the reins of development by Konami. The project has appeared intermittently It hasn't been officially confirmed since, but Windows Central's Jez Corden now says he's "definitely confirmed" that it's real.
Corden also gives credence to: Latest report by Insider Gaming, claimed that the remake would be released on multiple platforms, despite speculation that Sony may have pre-empted it as a PlayStation exclusive. Corden said the remake is coming to Xbox and PC at the same time as PlayStation "despite the marketing deal."
Talk of a "marketing deal", of course, claims that a remake of Metal Gear Solid 3 is due out sometime this year. This Week's PlayStation Showcase That's even more likely, but all will be revealed when things start to move tomorrow, May 24th at 9pm BST.
Hideo Kojima's critically acclaimed Metal Gear Solid 3: Snake Eater was originally released in 2004 for the PlayStation 2 and was eventually expanded to PlayStation 3, Vita, Xbox 360 and 3DS. This work serves as a prequel to the original Metal Gear and follows FOX operative Naked Snake's espionage activities in the Cold War-era Soviet jungle circa 1964.
If the reports about the Metal Gear Solid 3: Snake Eater remake are accurate, it will be the second major Konami franchise to make a comeback after the publisher. Long-rumored Silent Hill 2 remake confirmed at the end of last year.


https://www.eurogamer.net/metal-gear-solid-3-remake-reportedly-real-and-getting-a-multi-platform-release A remake of Metal Gear Solid 3 is coming, and it's reportedly coming to multiple platforms